Why Choose The Howard Group?
When our name goes on a building, it means something. To the members of The Howard Group Management Co., Inc., it means a promise of TRUST, INTEGRITY, STABILITY and LONGEVITY and above all, HONESTY, to the highest level imaginable.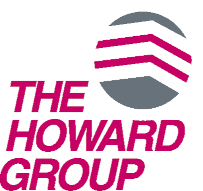 Property Excellence
The Howard Group continues to think of itself as a partner to each and every one of its clients or customers.
Our Services
Accounting, Rent Collection, Tenant Screening, Maintenance Repairs, Customized Owner Reports, Construction Supervision, Budgeting, Bondable, Leasing Advisor, and much more...
Proven Results
Everything we touch has financial implications— whether cost savings, improving margins, or generating new revenue streams. We're not only aware of these considerations, we're bound by them.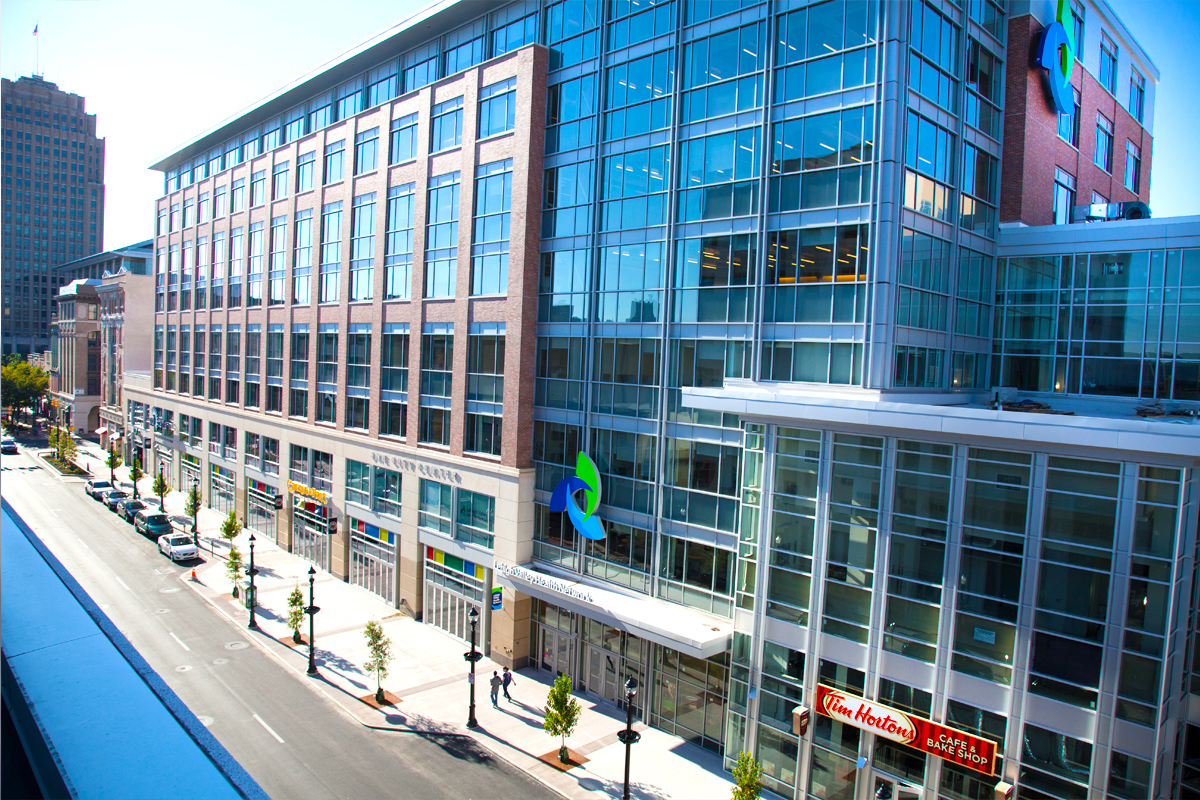 The goal is always to maximize the financial benefits of ownership of a commercial property in a manner that keeps the property fresh, in terms of its appeal to the market, while delivering a very high level of service to the tenants within the property.
Integrity, honesty, and trustworthiness are critical hallmarks of the company's philosophy. The need to operate and maintain the properties based upon the lease agreements of a specific property, help us achieve and deliver a high level of service to our customer base.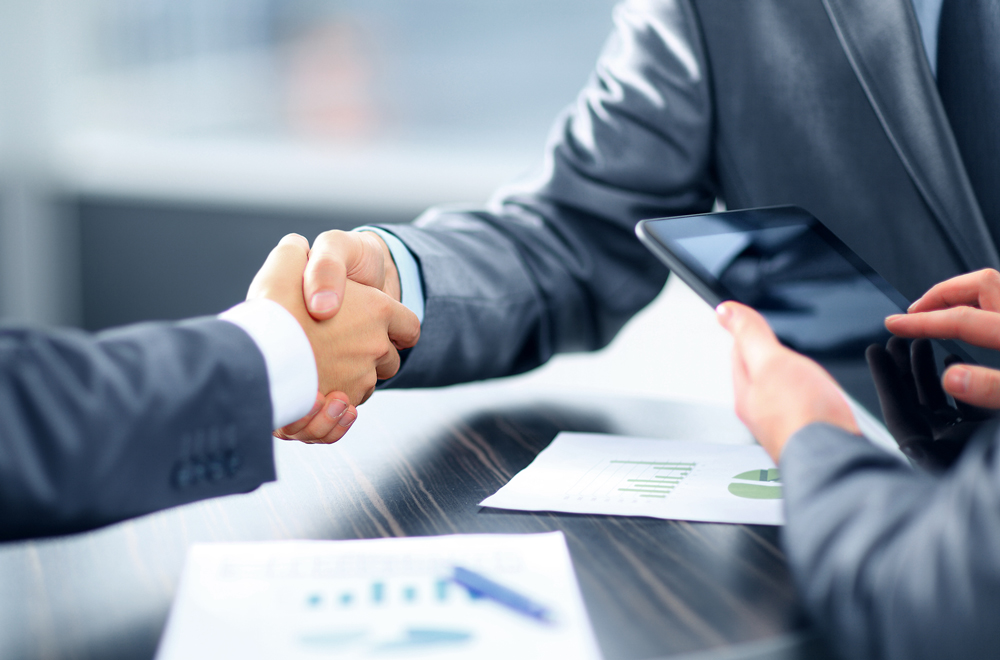 Diligence in our dedication to executing the operation and appeal of the property to the market, while consistently addressing the needs of ownership from both a physical and fiscal perspective are the cornerstone elements of our mission on behalf of our customers and clients.
Call or Email Today
How can we help your Commercial Property Management needs?
Contact Us!
Property Management Case Studies
Property Management Case Studies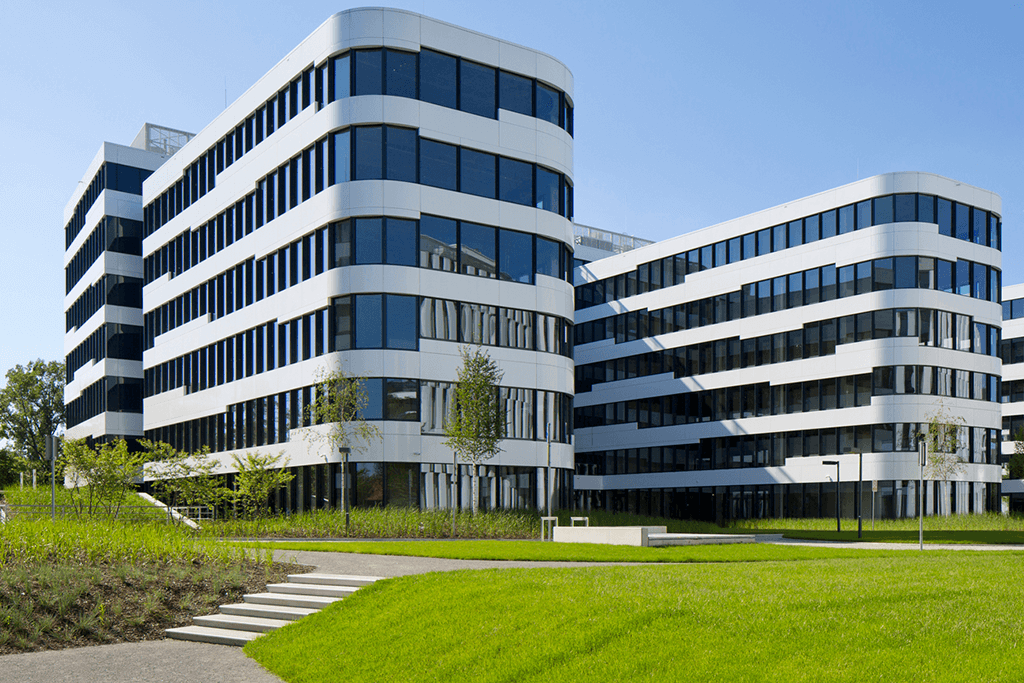 View Case Study
CASE STUDY #1 – 46 PROPERTY PORTFOLIO – SOUTHEAST US – NCNB (REAL ESTATE OWNED)
Our program involved performing an assessment of the individual attributes and detriments of each of the properties and developing a program that would lead to bringing the properties into a condition whereby we were able to market the properties and eventually bring them to a successful sale transaction.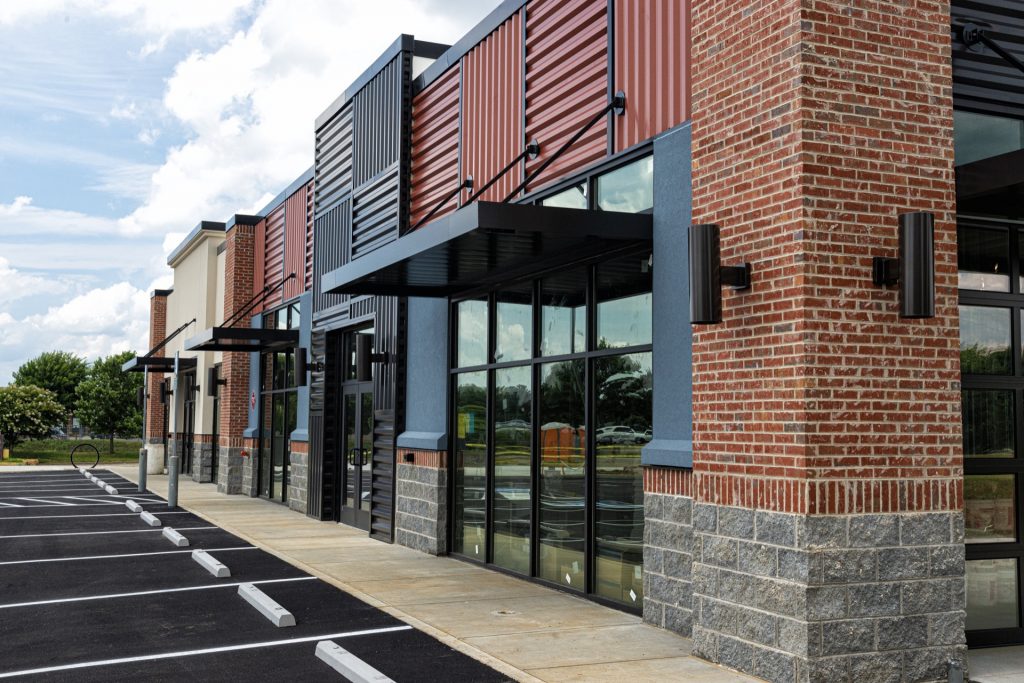 View Case Study
CASE STUDY #2 – INDUSTRIAL FACILITY – DURHAM, NORTH CAROLINA
The Howard Group Management Company worked on a redevelopment plan for a 388,000 square foot multi-tenant industrial facility on behalf of NCNB. One of the largest tenants (110,000 SF) was a division of Goodyear Tire and Rubber Company.
Our Address
1735 Central Ave, 2nd Floor
Albany NY, 12205
Standardized Operating Procedure
STANDARDIZED OPERATING PROCEDURES FOR PURCHASERS OF REAL ESTATE PURSUANT TO REAL PROPERTY LAW 442-H
View More >>